Culture, strategy, ethics, tech, law, food, & more.
Welcome to Always Learning by Keith Lee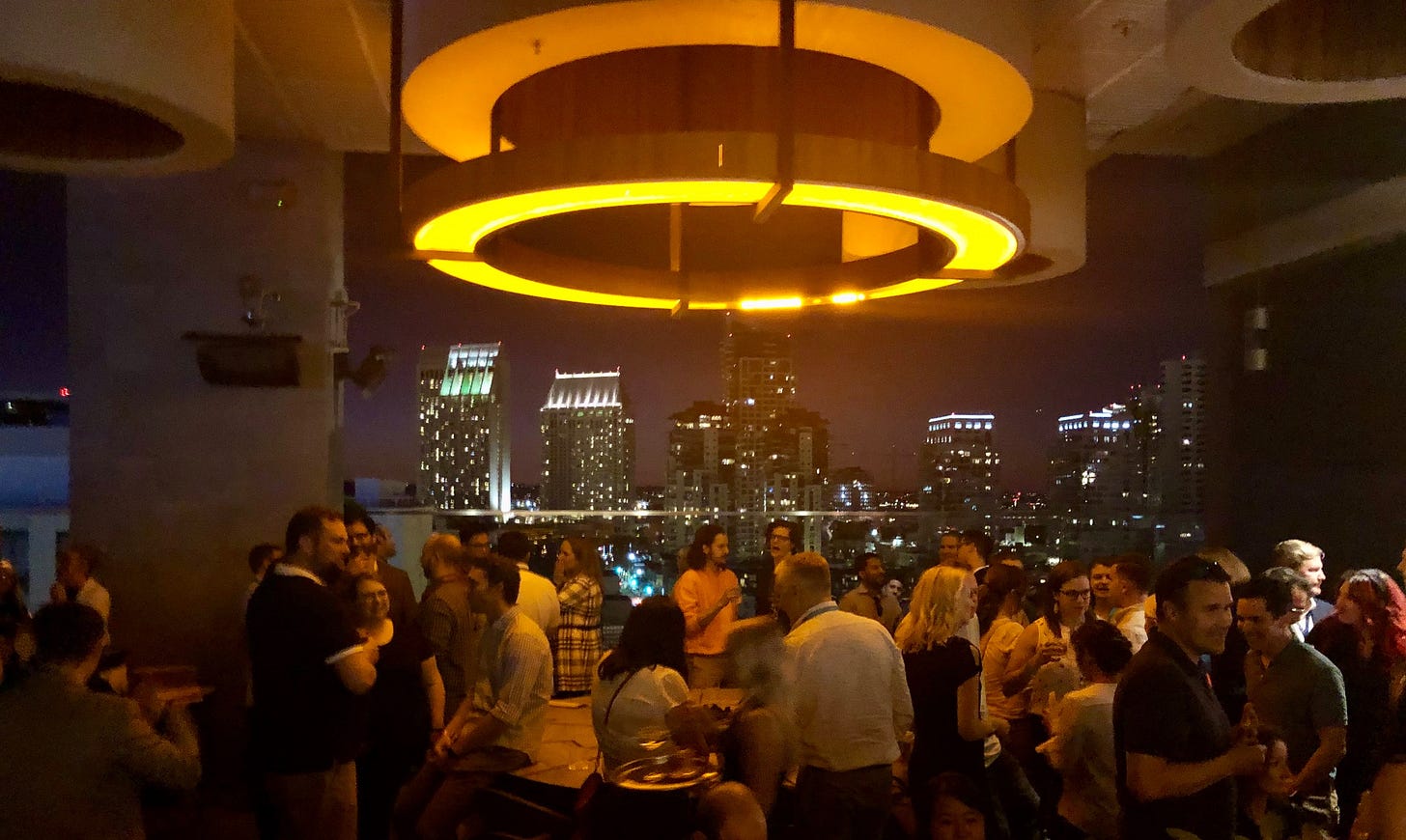 I'm a Lawyer. And an Author. I've "founded" a couple things:
I've decided to do more with emails in 2020.
Mostly due to the immense amount of news I consume on a weekly basis in order to stay up-to-date on the world for LawyerSmack. For nearly two years now, I've shared a dozen stories daily for LawyerSmack members inside our private community.
These folks will always get daily, immediate updates first. And some of the news and stories shared inside LawyerSmack are technical in nature; changes to Federal Rules of Civil Procedure 23(e)(5)(A)(how exciting!).
But I also consume a vast amount of news on a variety of topics unrelated to law. Physics to parenting, coffee to critiques, sartorial to salacious - I consume it all. And I want to continue to curate this information, but for a larger audience and on a more relaxed time frame.
So a weekly newsletter, with stories I've uncovered from the past week. Plus thoughts and commentary from me sprinkled about on occasion. And as interest and time allows - dialogue with readers as well.

Hopefully we'll both learn something.
In the meantime, tell other smart people you know.